Sourdough Starter + Bonus Recipes (Pickup for RVA only)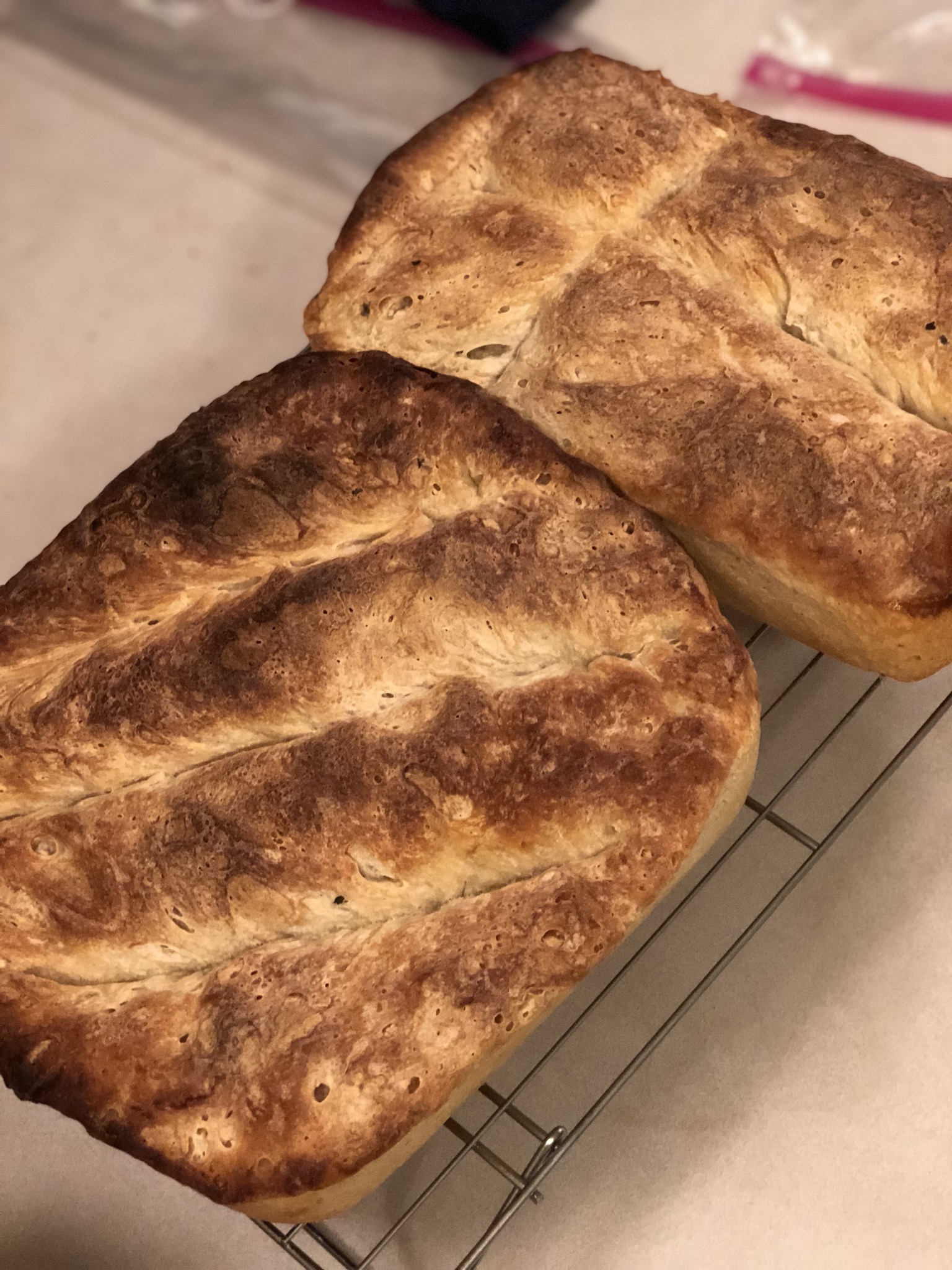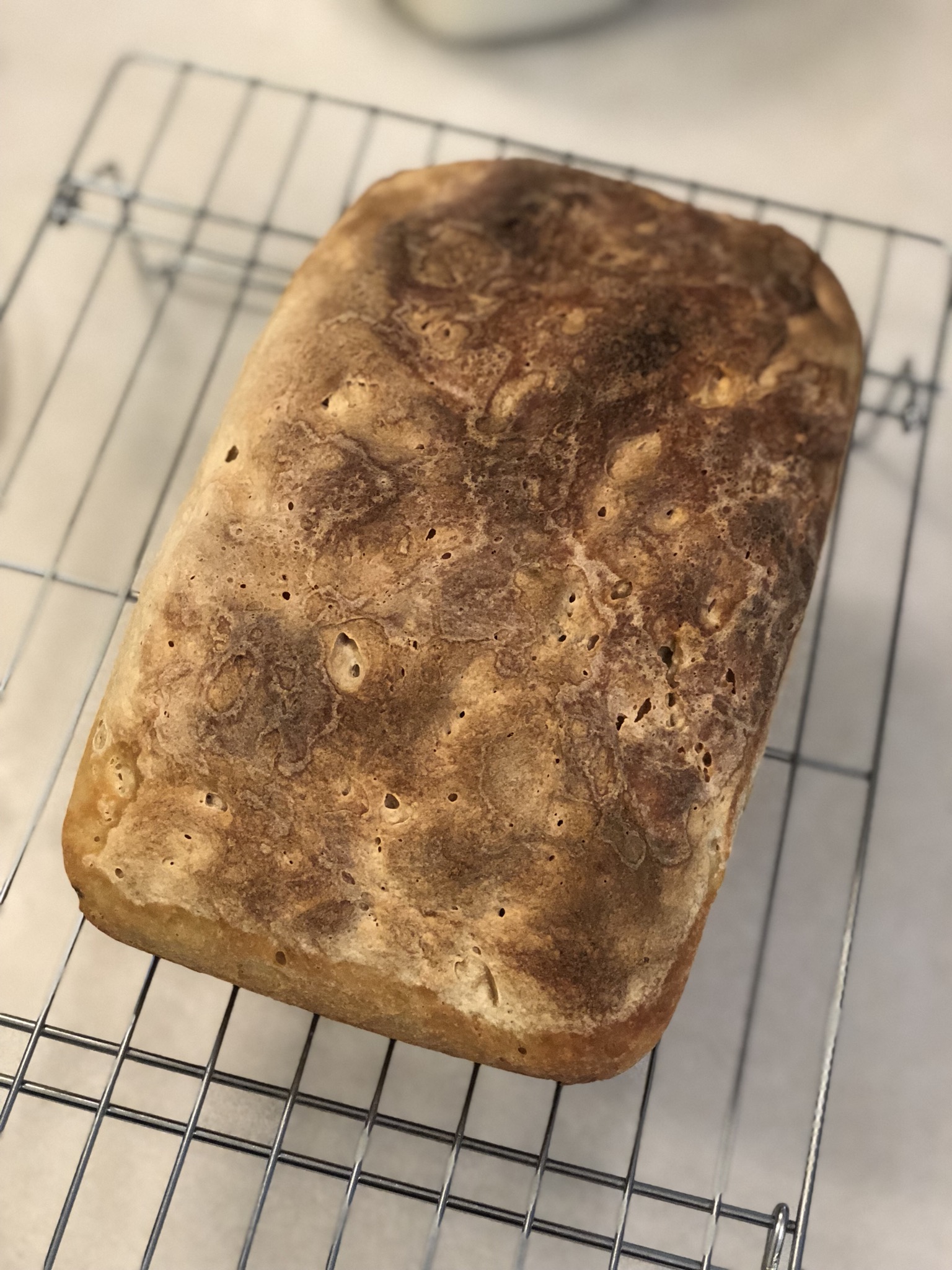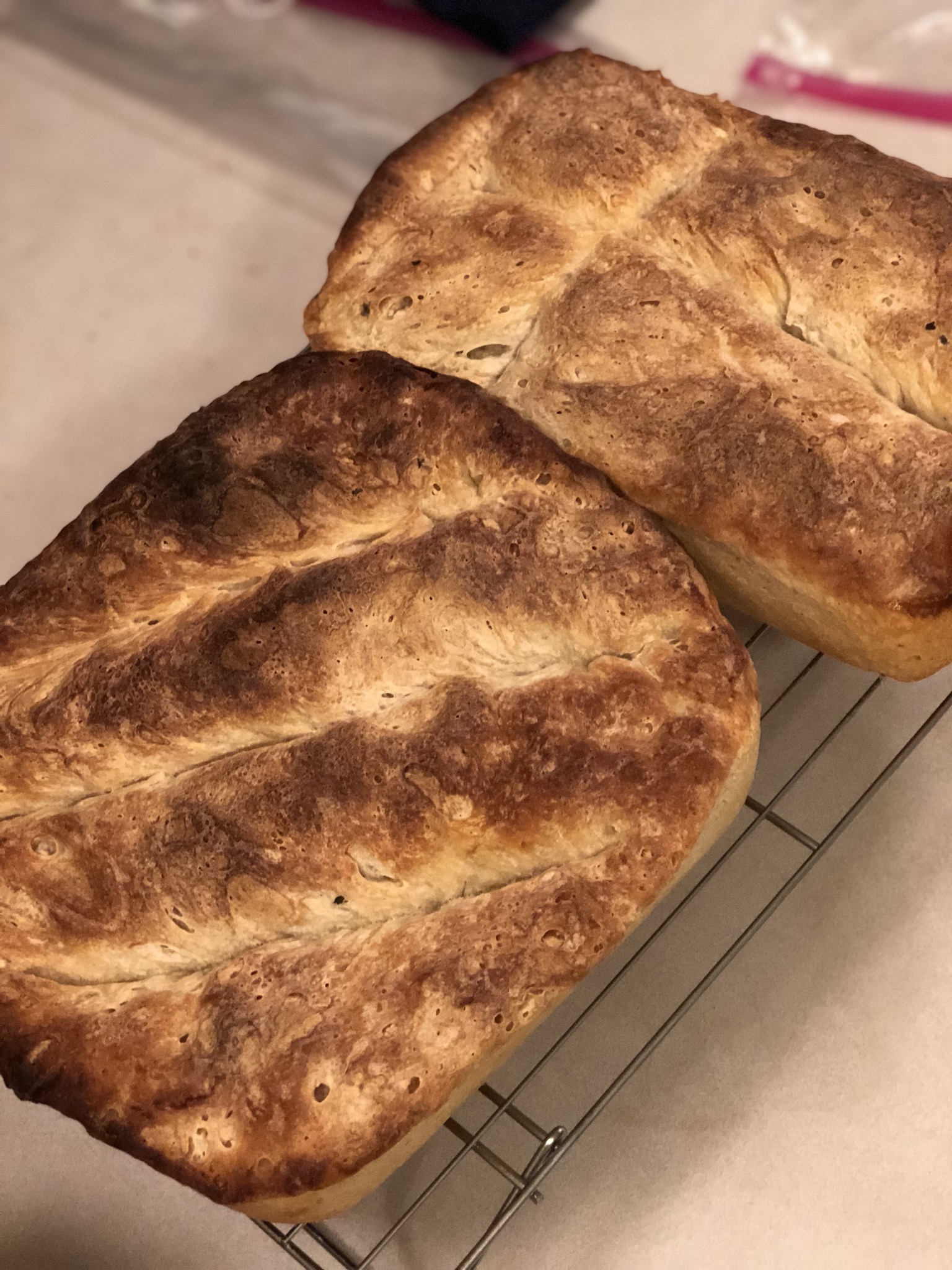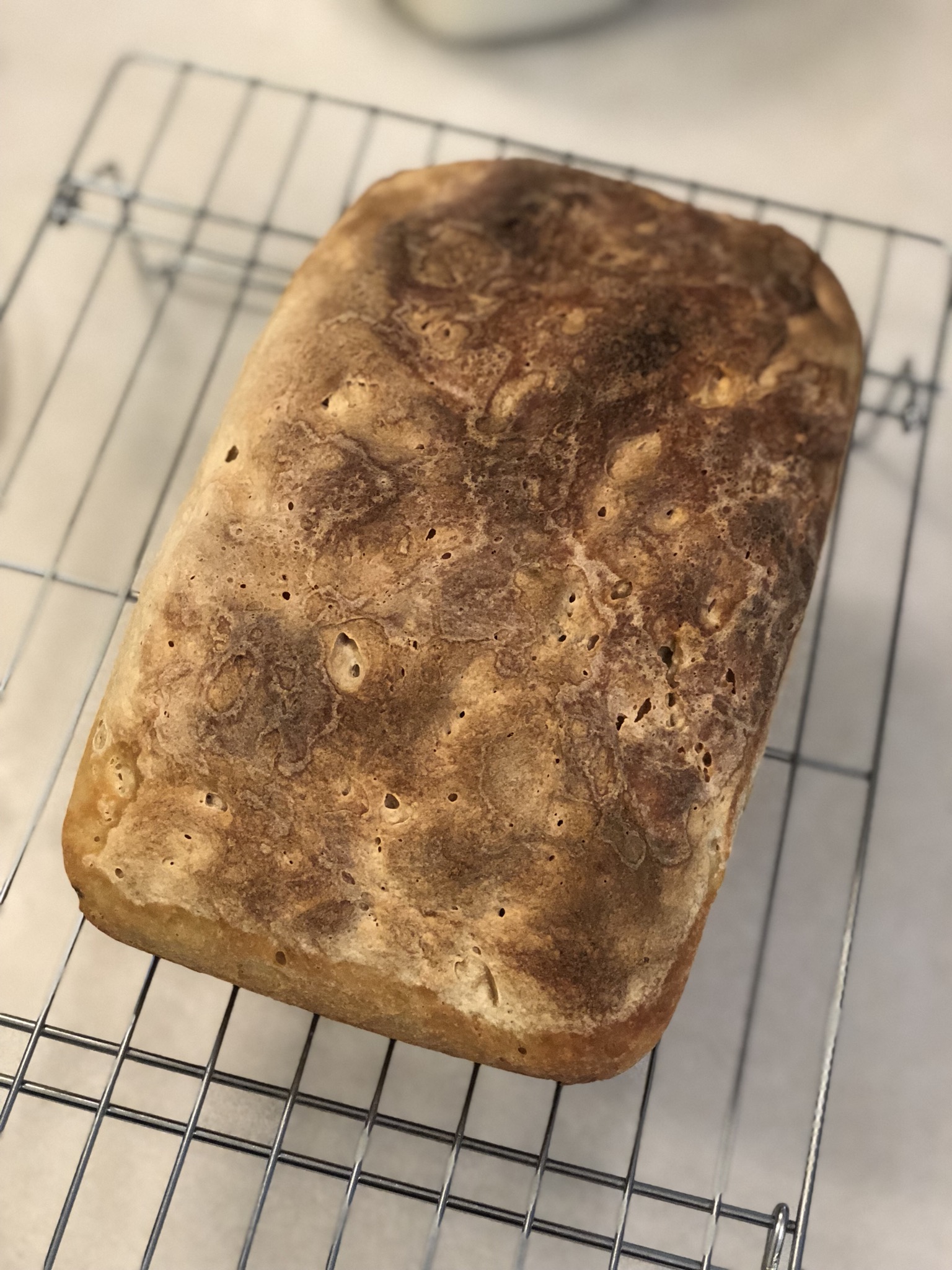 Sourdough Starter + Bonus Recipes (Pickup for RVA only)
I had so many people want sourdough starter, that I've decided to start sharing it!
I sent so many starter recipes out and I know you haven't tackled it yet because it looks too complicated...mmm hmmm. Welp, you're in luck! Our starter loves to multiply like crazy!
$25 covers the cost of the starter, your own starter jar that you can keep forever, AND recipes to make tons of sourdough goodness.