Feel amazing. Give me 30 days.
Learn more about how to make better choices to transform your life.
I love good food and easy DIY recipes.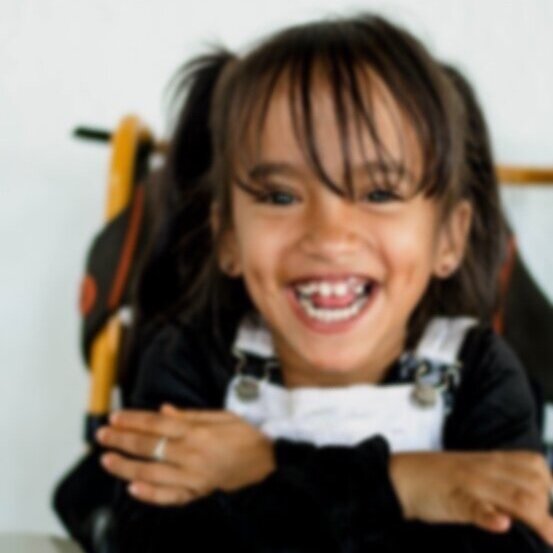 There are people in this world depending on our extra. Be the change you wish to see in this world. Change lives.
If you are a PT, OT, SLP or just want to go on a mission trip, let me know! It will change your life.
Transform lives. Create a ripple effect.
We discuss issues of being a strong and capable woman, how wounds of the past shape us, and how to turn the corner.
If God could change one thing in your life, what would it be?